There are lots of legends abroad about Ukrainian beauties. Lots of them have long blonde hair, stunning rounded shoulders, slender legs and impressive breasts, they are strong and brave, and, of course, smart. And according to several Ukrainian dating agencies and reputable international magazines Kiev ladies are generally considered the most beautiful ladies in the world. But some information about the girls from Ukraine is pure myths.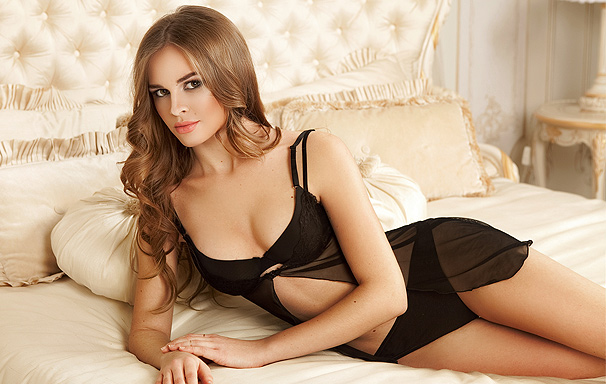 Alina, 22 y/o
Today, we made our researches and highlighted the most popular opinions about Ukrainian women in our article, so let's find out what are the truth and myths about the brides from Ukraine.
1. Ukrainian women are beautiful and know how to care about themselves. Most of them are natural beauties but use their makeup properly and look like top models. Read more
2. For Slav woman the most important people of her life are her husband and children. She can even sacrifice her career for her husband.
3. The girls from Ukraine are very modest and do not always accept expensive gifts from men. But they like romance: flirtation, candies.
4. Ukrainian ladies are lucky to be in excellent shape. They have nice big hips and large breasts.
5. The ladies from Ukraine know a lot about fashion. Even in winter they wear mini-skirts. They wear expensive clothes and jewelry for any reason, even when they are going shopping.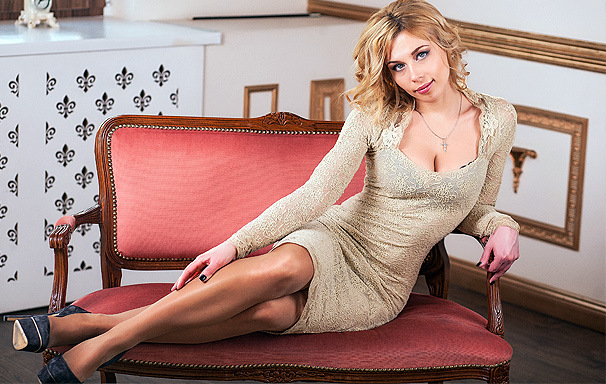 Ekateryna, 36 y/o ID 1000715011
6. In Ukraine the majority of girls are married before they are 30 years old. But they also work and study!
7. Almost all of the ladies love and know how to cook. Ukrainian wife is a perfect housekeeper.
8. They are very smart! They can take care of themselves, and even give some advices to their husbands how to earn money.
9. Ukrainian woman always take care of all her relatives. Therefore, her husband will have to like and know all of them.
In case her husband will abuse her somehow - the wife's relatives will become his horrible enemies. They will find him no matter what and will punish him.
10. Slav woman is a faithful wife till the end of her life. She will tolerate an alcoholic husband, beatings, treason; she will be patient just to keep her family together. However, if she decided to leave you then she will leave you forever!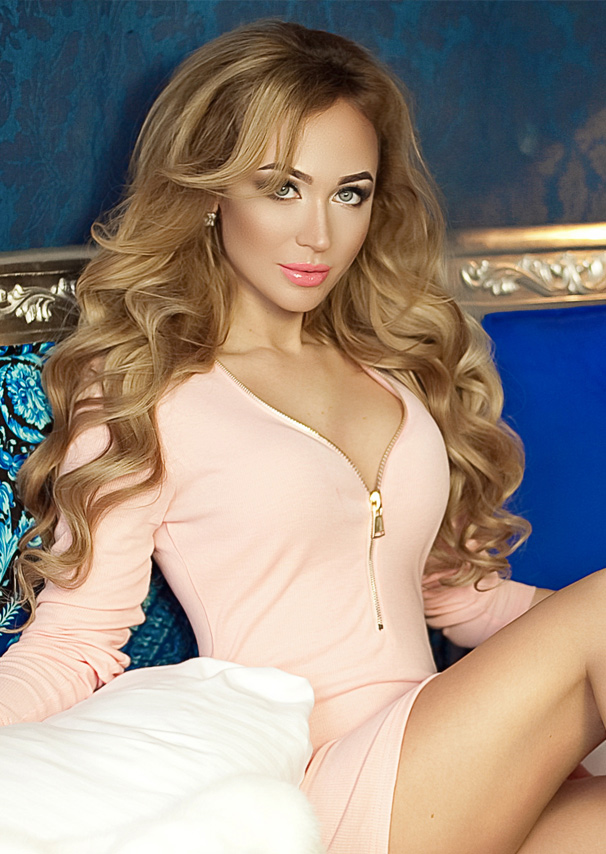 Inna, 27 y/o ID 1000273175